About
The parking professionals –
with a personal touch
our mission
Client focused;
value driven
Selling a parking lot doesn't have to be complicated or cumbersome. We've built a reputation for keeping every deal effortless, expeditious, efficient.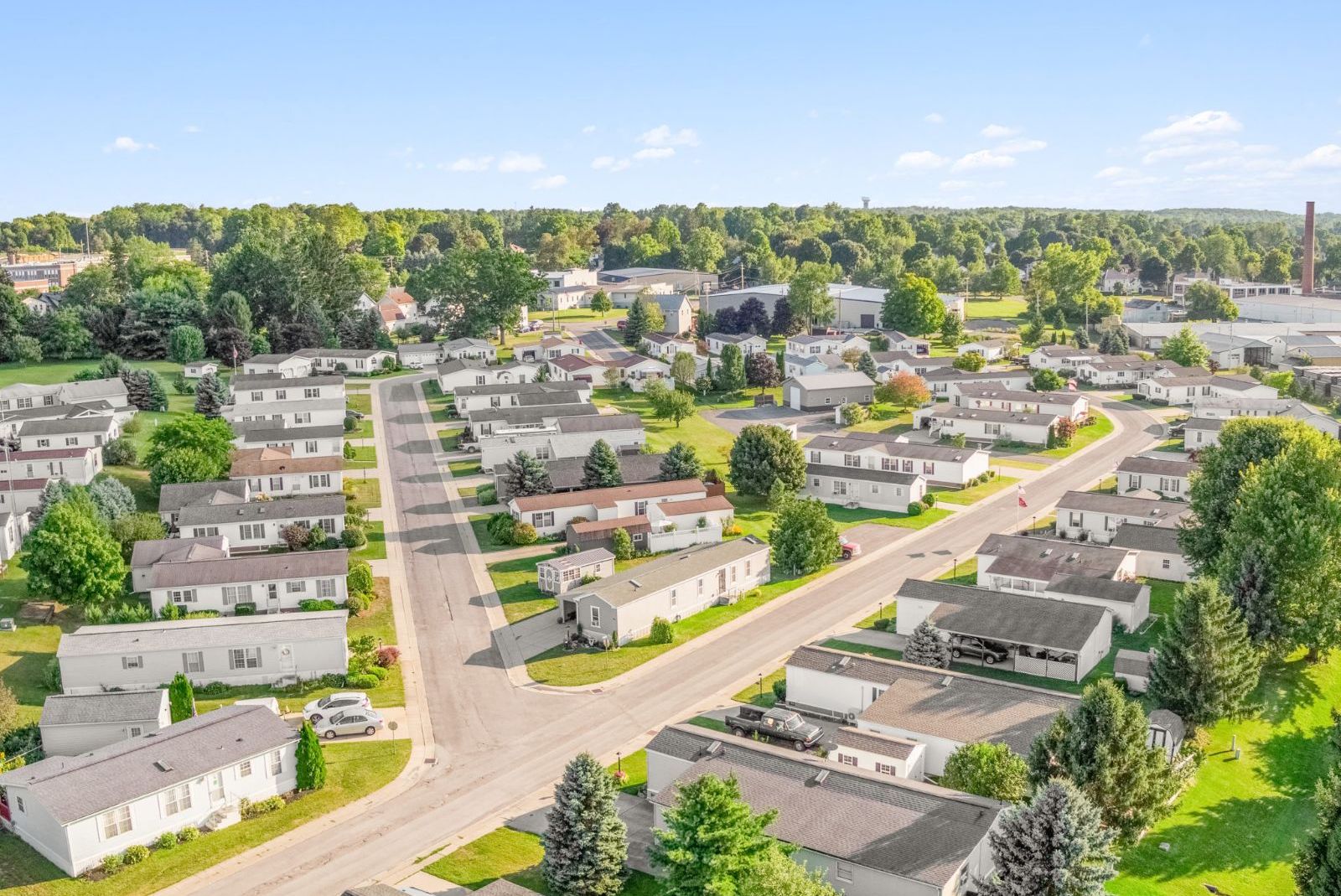 our vision
Creating a tradition
of trust
Commitment, reliability and follow through are what define us. At ParkVestors, it always goes beyond the sale. We believe in getting you the better value for your property.
who we help
We're here to help
Whether you're selling a mobile home park, parking lot or garage, we're here to make things go easier. We remove many of the common pain points associated with a traditional brokerage experience, helping you transition out of a property you no longer wish to own.
Take a Profit
Retirement
Estate Planning
Portfolio Rebalancing
Inheritence
Loan Coming Due
Partnership Dissolution
Stuff Happens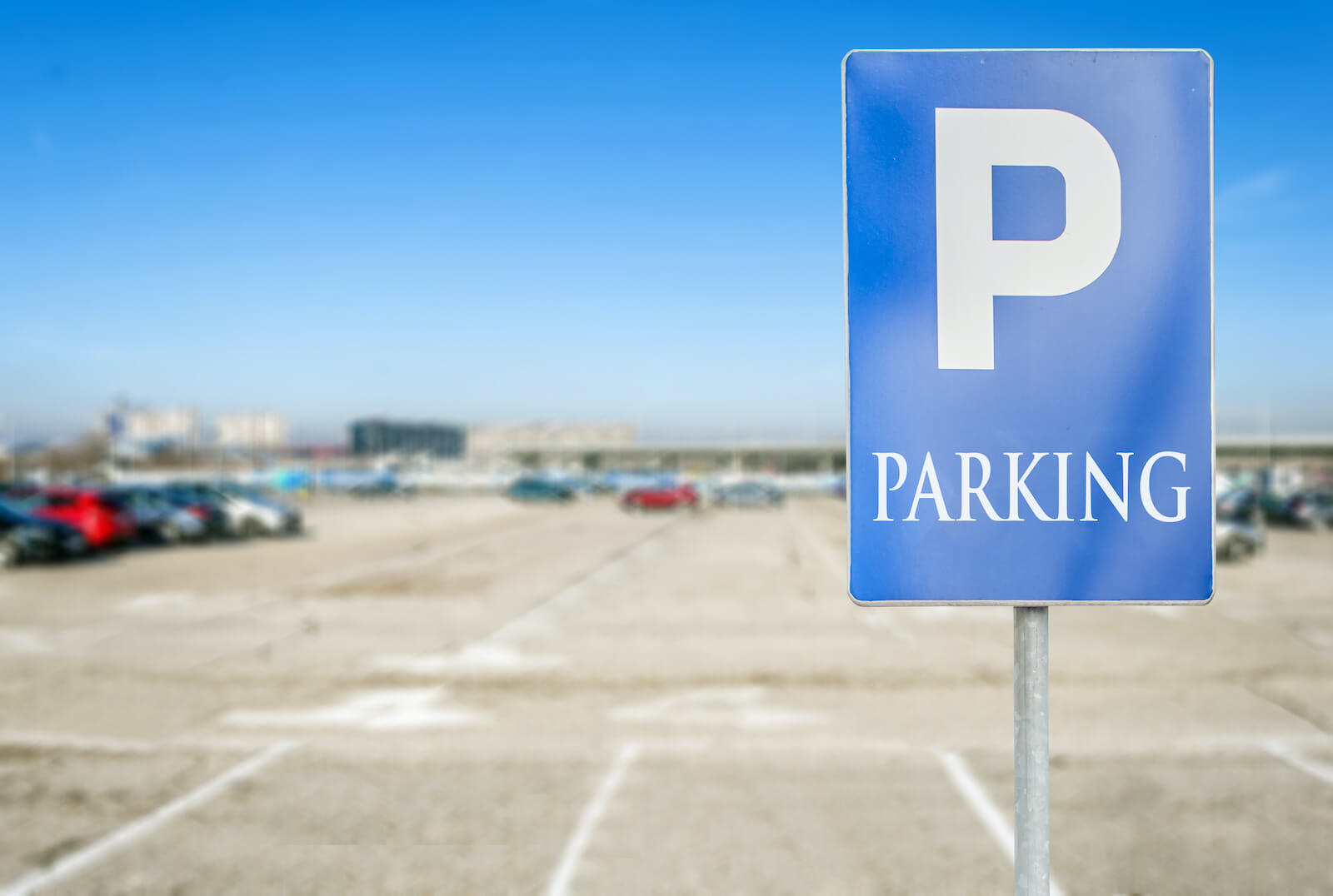 No one was happy with the way the garage was being managed… We're really not in a position to turn that around…There's great incentive from my perspective to put that in the hands of someone who I believe is going to do a much better job of managing the garage.
Who we are
Our Bedrock Principles
These principles have remained consistent since ParkVestors was founded, and they are frequently cited as a reason why our associates love working here and why our clients keep coming back.
Be a sponge
We consider ourselves lifelong learners. Like a sponge, we're eager to soak up new lessons. We believe that effective organizations are filled with people who prize personal development. And we believe in passing on the benefits of our learnings to each of our clients.
Enjoy the ride
Success is a journey, not a destination. And we have an Audacious Goal. We want to make selling parking lots easy, uncomplicated, enjoyable. We're here to build relationships. Years down the road, when we look back, we want to not only be proud of our professional accomplishments but also cherish the friends we made along the way.
Do the right thing
Simply put — follow the Golden Rule. As a whole, our conduct speaks louder than words. We always strive to do the right thing in every aspect of both business and life. This means acting transparently and striving to provide the best solution for customers and the company in the long term.
Be a business you can count on
Be Rock Solid is our motto. To be rock solid is to be trustworthy and accountable. Trust is a prerequisite for our success. We keep our promises to our associates, clients, partners, and vendors. We believe in taking responsibility, not in making excuses or shifting the blame. We do what we say and we take accountability for our actions.
Referral Program
At ParkVestors, we always appreciate hearing about potential acquisition opportunities from our colleagues and friends inside and outside the industry.If you bring us a viable lead on a parking or mobile home park acquisition, we'll gladly offer a generous referral fee. Contact us for details!