Why sell with us
Why selling to ParkVestors
is the right choice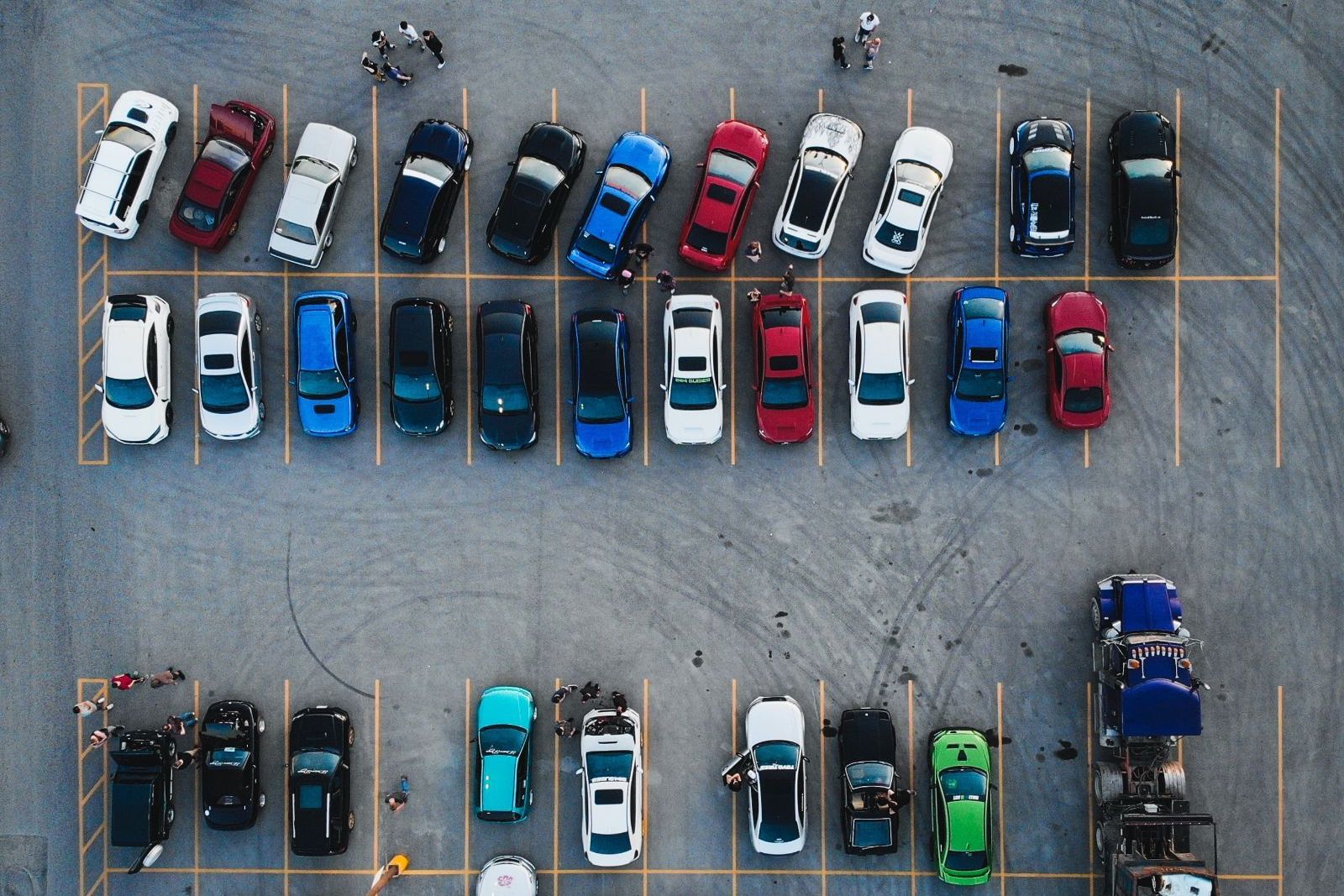 Speed & simplicity
We cut straight to the chase
When it comes to getting you a good deal. Selling a parking lot can be quite the headache in today's market – with complex paperwork, confusing buyer negotiations, and brokers who don't value your time.
With us on your side, you get a fair price quote within a week – and we can close a sale in as little as a month.
Learn more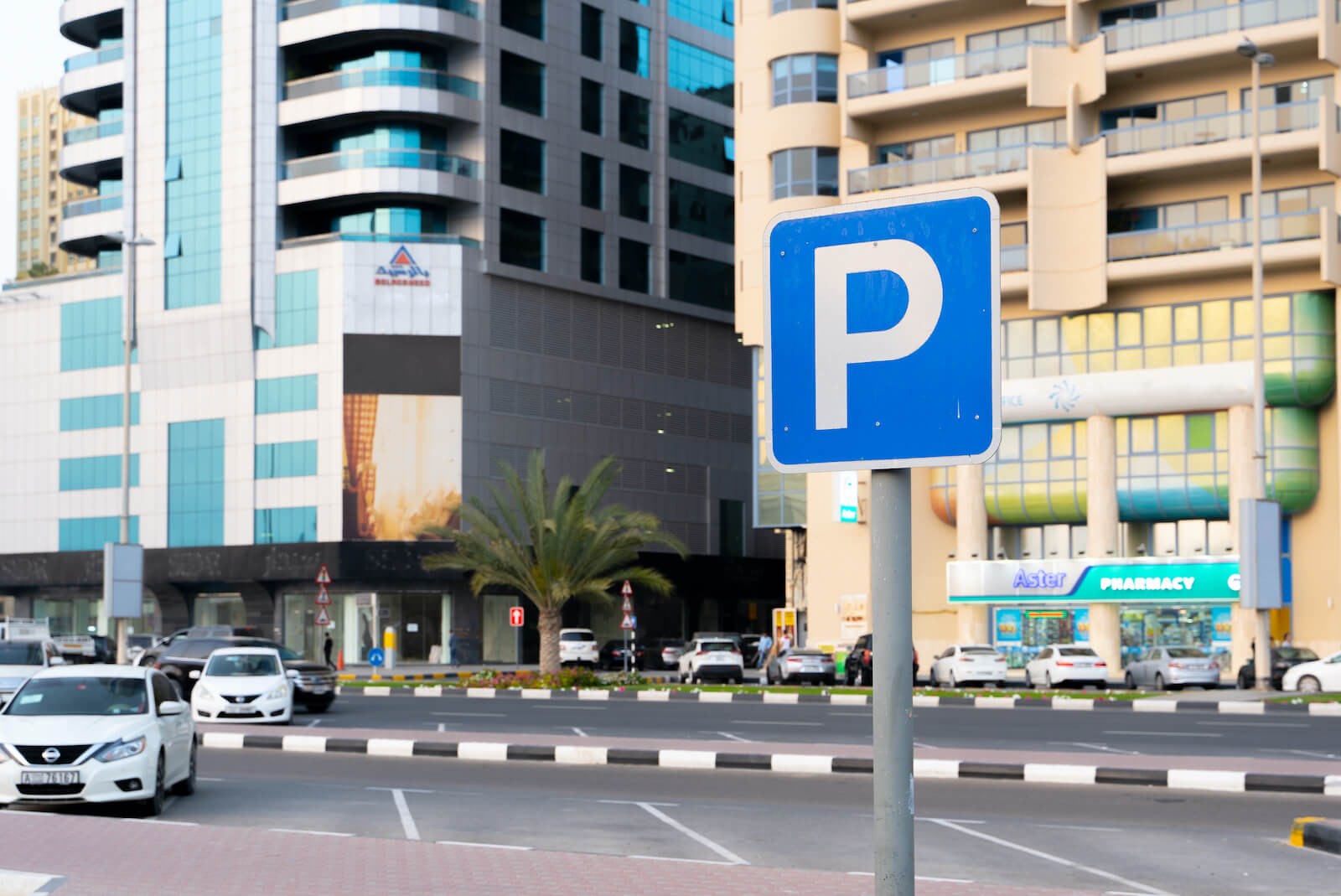 Experience & trust
We believe in always doing the right thing
We've been in the game for over a decade and we've learned a thing or two about parking lots and how to best help sellers looking for a good, quick deal and helpful advice.
We are committed to high standards of professional integrity and constant improvement. We're here to exceed your expectations.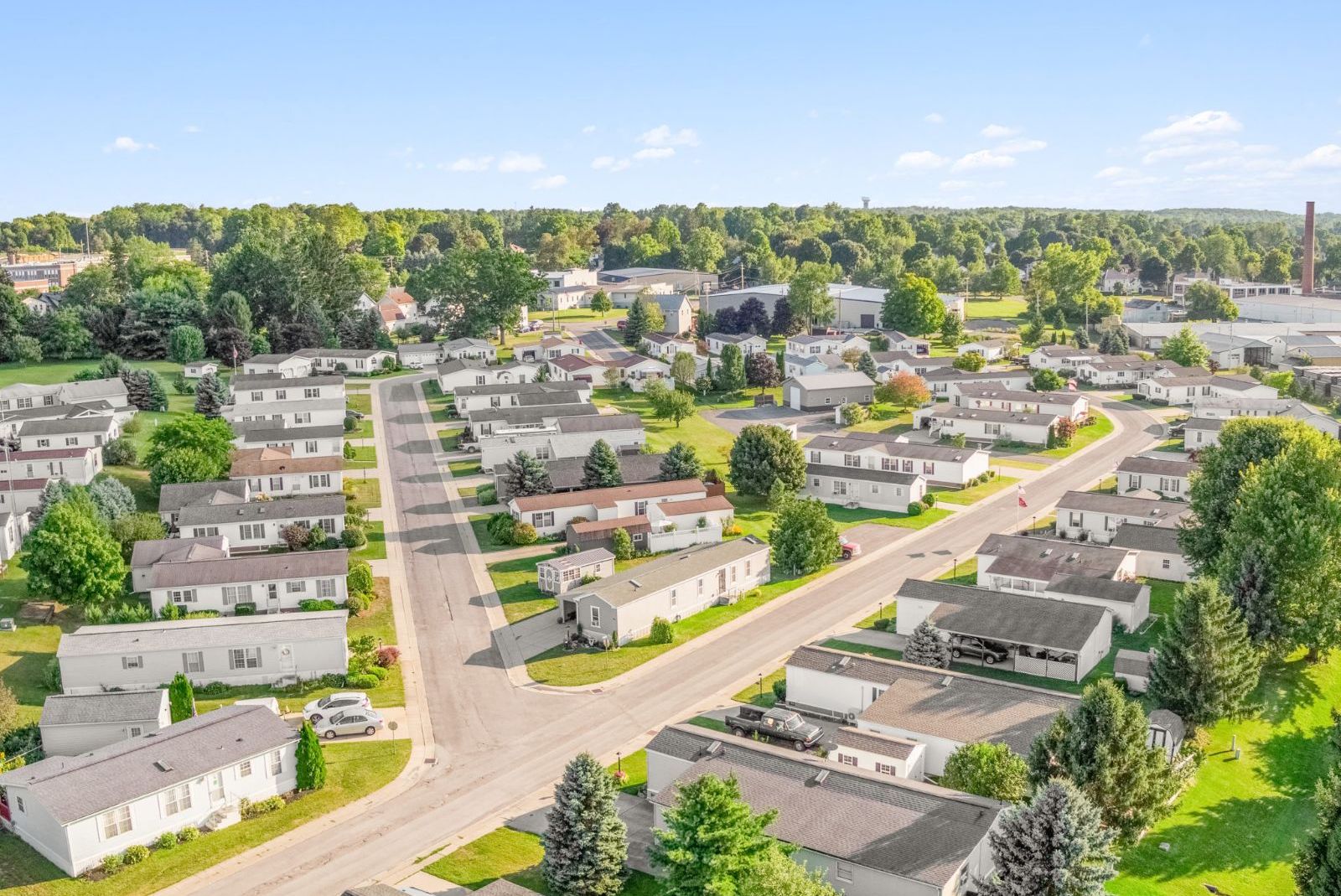 Personal touch
For us every transactions is a relationship
At ParkVestors, we take a hands-on approach from start to finish handling the entire disposition process for a seller.
Whether you're selling a mobile home park or a parking lot we're here to make your experience as easy as possible.
Learn more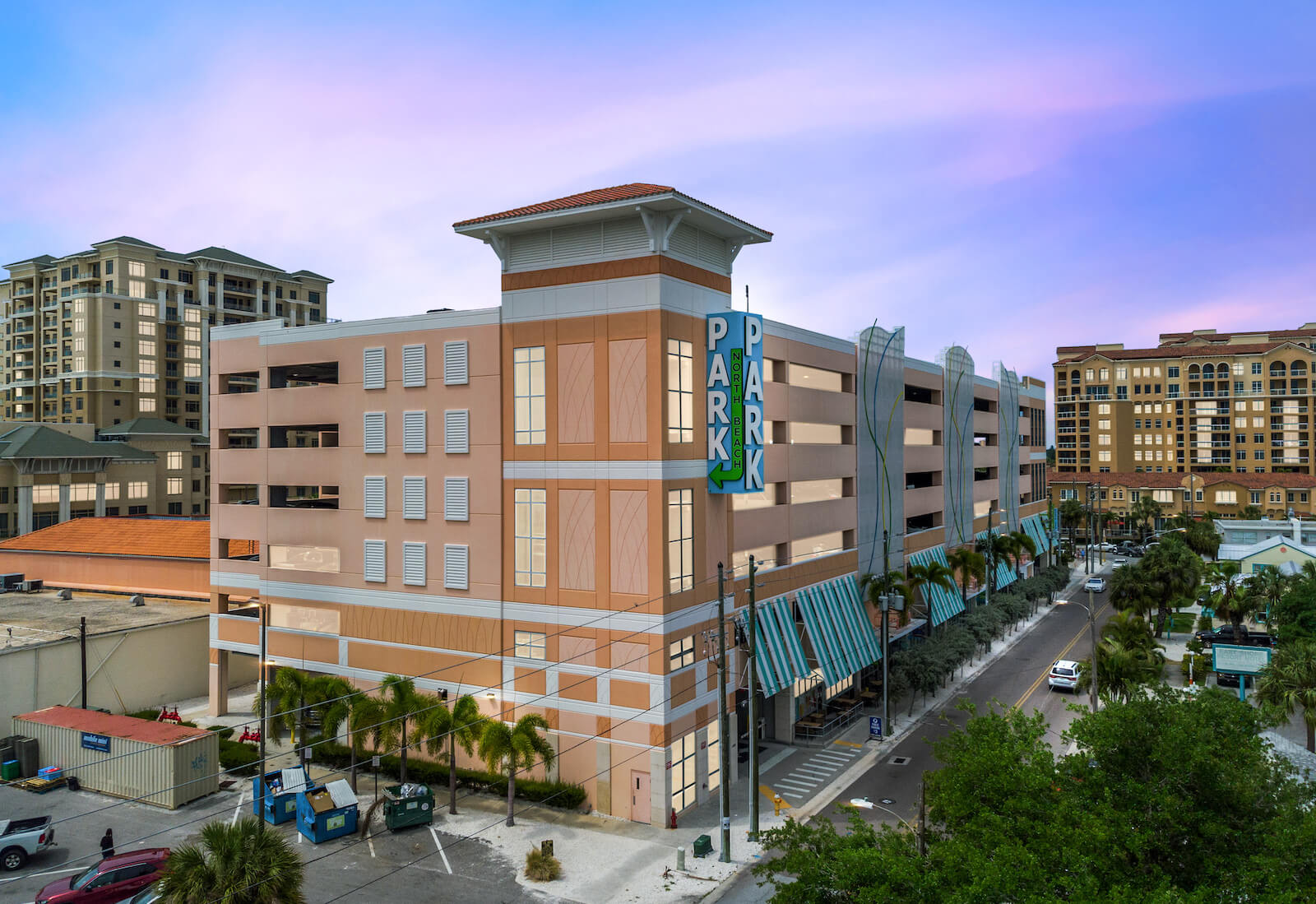 No commission fees
We don't charge commission or brokerage
Traditional brokers cost you time and money. Most charge 5-8% of your total sale value while taking months to finalize a sale.
With zero commission fees or brokerage and quick closure, you are guaranteed a quick, transparent, and profitable deal.
Learn more
In a matter of months, we saw a decrease in crime and a complete turnaround for the neighborhood. This convinced me that Mobile Homes were not the problem, it's essentially about the management.
No Commission Fees
See how much
you could save
With zero commissions, hidden fees, or broker delays, you are guaranteed a quick, transparent, and profitable deal.
Selling price: $1,500,000
Comparable agency fee: 4.5%